The Advantage
Qualified & Experienced Investigators
Our employees are committed to exceeding the industry standard and are passionate about being private investigators.
Comprehensive Investigative Training Program
Our rigorous training programs ensure our investigators remain attentive to the evolving workers' compensation environment.
Ongoing Case Supervision & Monitoring
All investigators report to their supervisors twice daily to discuss strategic plans of action in conjunction with the client.
Accurate Communication & Reporting
All reports are checked for completion, cohesiveness, and are fully customized to our clients' needs.
Complete Accountability & Security
Our set standards ensure that our investigative and management teams are constantly focused on delivering results.
24/7 Availability
Merge Investigations, Inc. can be reached 24 hours a day, and 7 days a week, even outside of regular office hours.
Through effective recruiting and hiring, Merge Investigations, Inc. has amassed an elite team of investigators. Our dedicated staff is handpicked based on a comprehensive arrangement of qualifiers. With a rigorous training program and monthly evaluations, Merge Investigations, Inc. is committed to assembling the finest team of investigators. Our staff is evaluated on things such as:
Attitude and ethics
Investigative thoroughness
Video quality
Video results and statistics
Merge Investigations, Inc. is committed to retaining a team of professional, self-motivated, qualified, ethical and well-rounded individuals. With the assistance of the highest level of technology, our staff will rely heavily on their savvy, training and investigative techniques to consistently exceed our company's standards and our clients' expectations.
Leadership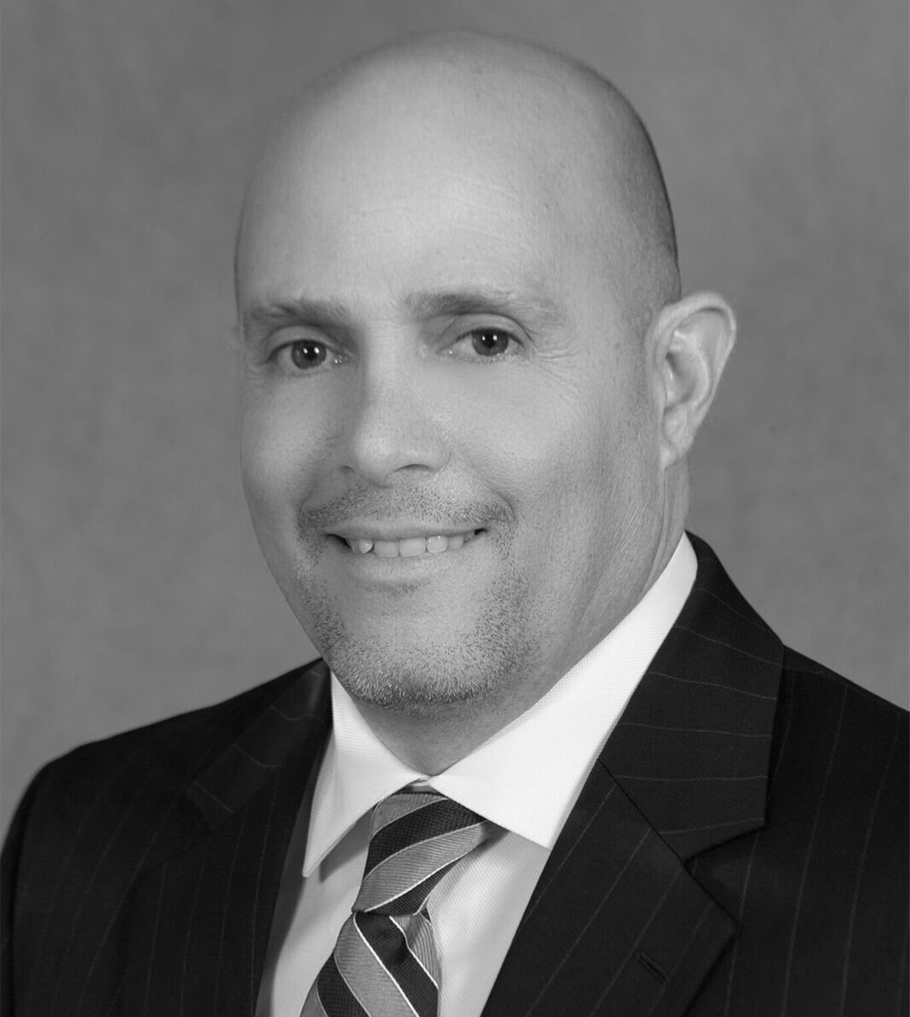 David Nottoli
President
Dedicating the last three decades of his life to investigations, David's sole focus has always been to provide the highest levels of customer satisfaction and results-oriented investigation work product in the industry. Upon graduating from the University of Pittsburgh, David joined the insurance investigation industry in 1993 as a surveillance investigator. David has since developed an extensive background in all aspects of investigative operations, fraud abatement services and fraud awareness training throughout his career, and has performed investigations in every corner of the United States. He has been quoted in numerous publications, is an accredited speaker, and is a recognized leader in the investigative community.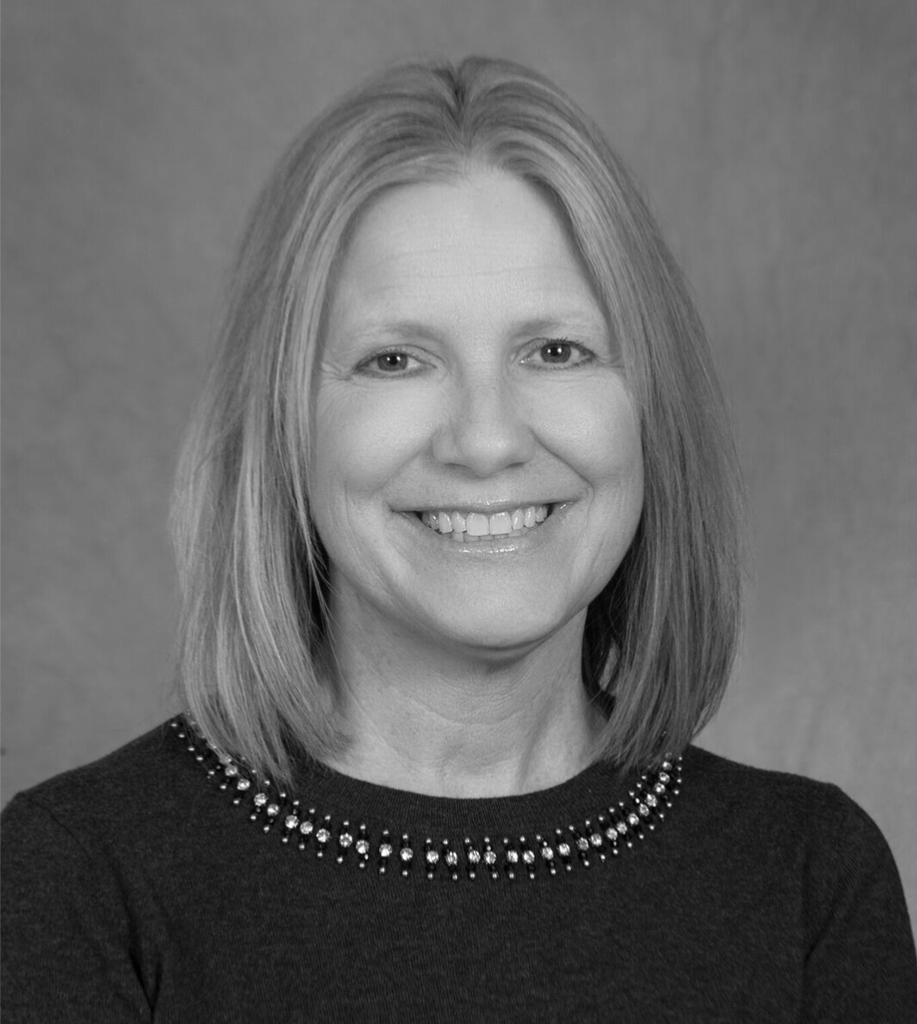 Nancy Shugars-Cole
Director of Sales
With 25+ years in the workers' compensation industry, Nancy oversees all sales operations at Merge, including the development of overall marketing strategy and facilitation of revenue growth. Nancy is a long-time member of several regional and national claims organizations including RIMS (Risk Management Society), PRIMA (Public Risk Management Association), and BCA (Baltimore Claims Association). When she's not attending industry conferences, hosting events and working with her clients and sales team, Nancy enjoys traveling, playing tennis, hiking, and spending time with her family and friends.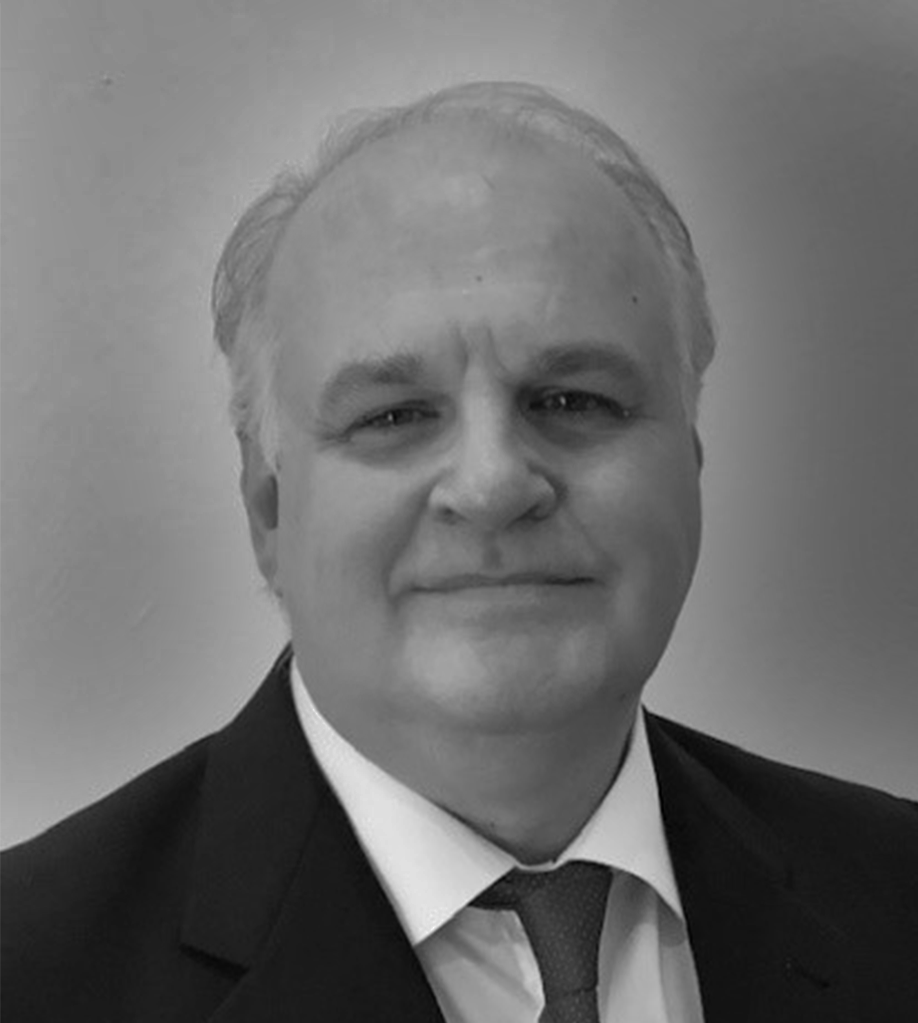 Chris Will
Director of SIU
Chris has over thirty years of industry experience with an emphasis on management, carrier relations, compliance and training. Throughout his career, he has developed and implemented a multitude of successful programs within the workers' compensation market and longshore industries, and has worked with carriers and third party administrators to ensure their adherence to state fraud regulations and that potential fraud cases are identified, investigated and reported to the appropriate agencies. At Merge, he is responsible for coordinating efforts with our SIU Department to oversee national SIU compliance, advancing SIU initiatives, and developing corporate strategies to prevent claim, underwriting and premium fraud.