Activity Checks / Neighborhood Canvass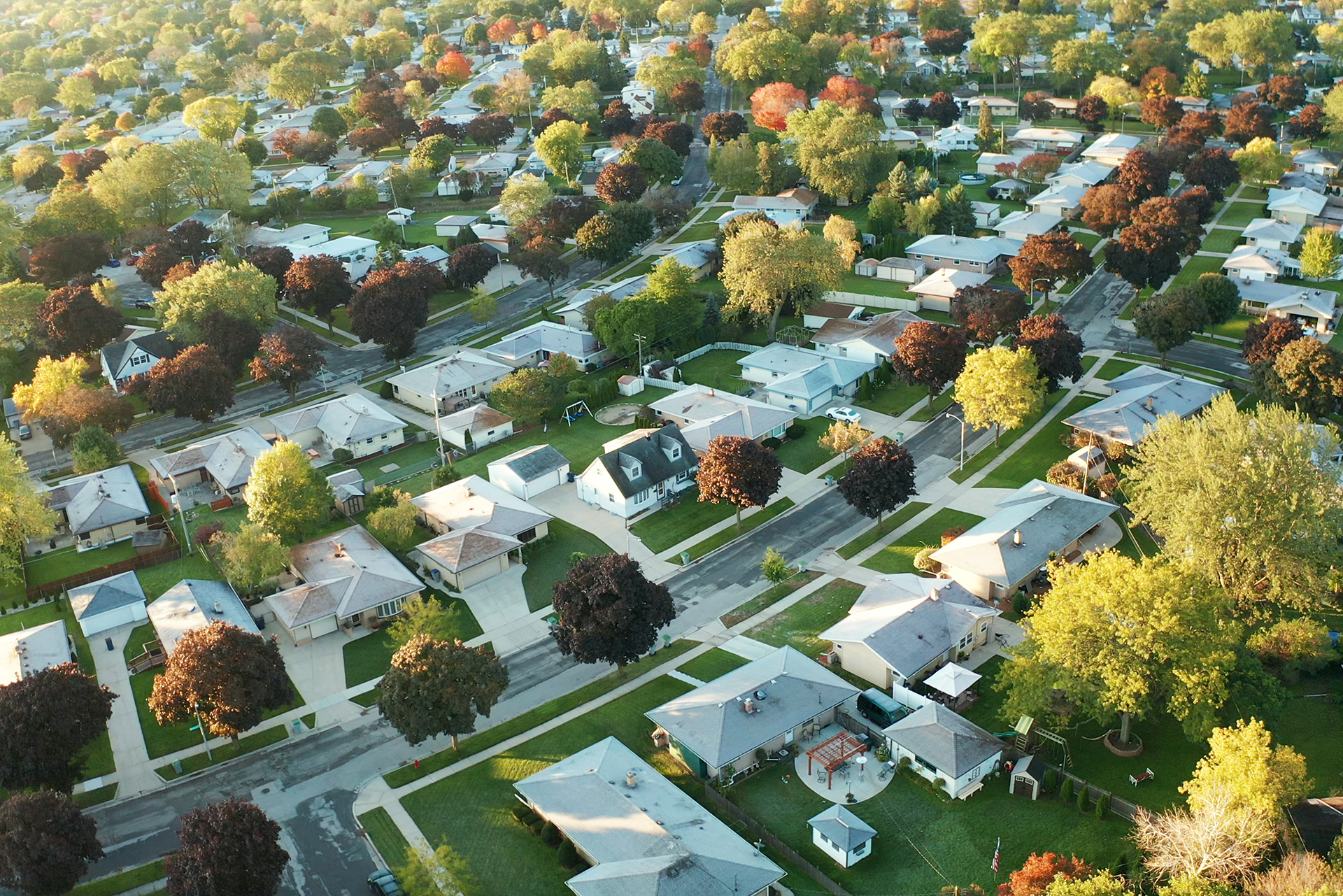 A professionally conducted Activity Check is a powerful fact-gathering tool. Although often misinterpreted to simply mean a half-day surveillance effort, Activity Checks are better utilized as a pre-cursor to surveillance when there are questions about a claimant's address, hesitation about surveillance feasibility, or when you just want a little bit more information before investing in a full surveillance assignment.
Activity Checks provide detailed descriptions about a claimant's neighborhood and uncover information about his or her daily routine that may benefit future investigations. The results of an Activity Check can also prove or disprove information that has already been provided by the claimant if there are suspicions that he or she has not been entirely truthful.
Our investigators are also fully equipped and prepared to obtain video evidence should the claimant become active while on-scene.
Activity Checks include:
Complete claimant profile
Residence description and photographs
Neighborhood canvass with detailed record of findings
Surveillance feasibility assessment