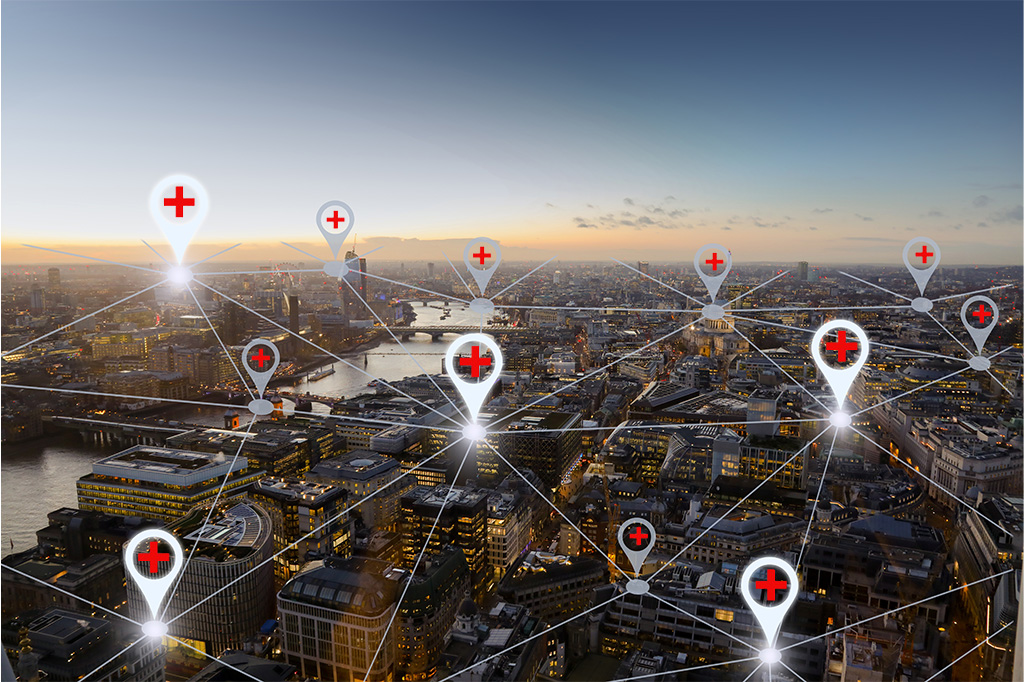 Merge Investigations, Inc.'s Facility Canvass Investigations can reveal the pre- and post-date of loss medical history of a claimant. Such information can be used to contradict the validity of an injury claim, cast doubt on the severity of the loss, and identify opportunities to mitigate the claim in a more favorable direction.
The results of a Facility Canvass may determine if:
A claimant's medical history has impacted an injury sustained at work, developing opportunities for apportionment
A claimant's reported injuries may have occurred outside the course of employment
A claimant has an unusual pattern of medical treatment activity
A claimant has a history of prior claims
A claimant's prescription pattern indicates the existence of a previous injury or medication abuse
A claimant is engaging in physical activities that exceed his or her alleged restrictions
Merge Investigations, Inc. has developed unique investigative processes to ensure that our results are accurate and verified. Our findings are delivered to you in an easy-to-read report, organized by service date and geographic location.
Facility Canvasses are performed by licensed investigators who are trained to complete all assignments in compliance with strict privacy laws pertaining to the ethical retrieval of medical information.
Merge Investigations, Inc. offers a variety of Facility Canvassing options, not all of which are medical facilities:
Hospital Canvass
Urgent Care/Clinic Canvass
Pharmacy Canvass
Diagnostic/Imaging Facility Canvass
Physician Canvass
Orthopedic Canvass
Chiropractic Canvass
Psychological Canvass
Physical Therapy Canvass
Gym & Health Club Canvass
Golf Club & Golf Course Canvass
Storage Facility Canvass
Educational Institution Canvass
Athletic League Canvass