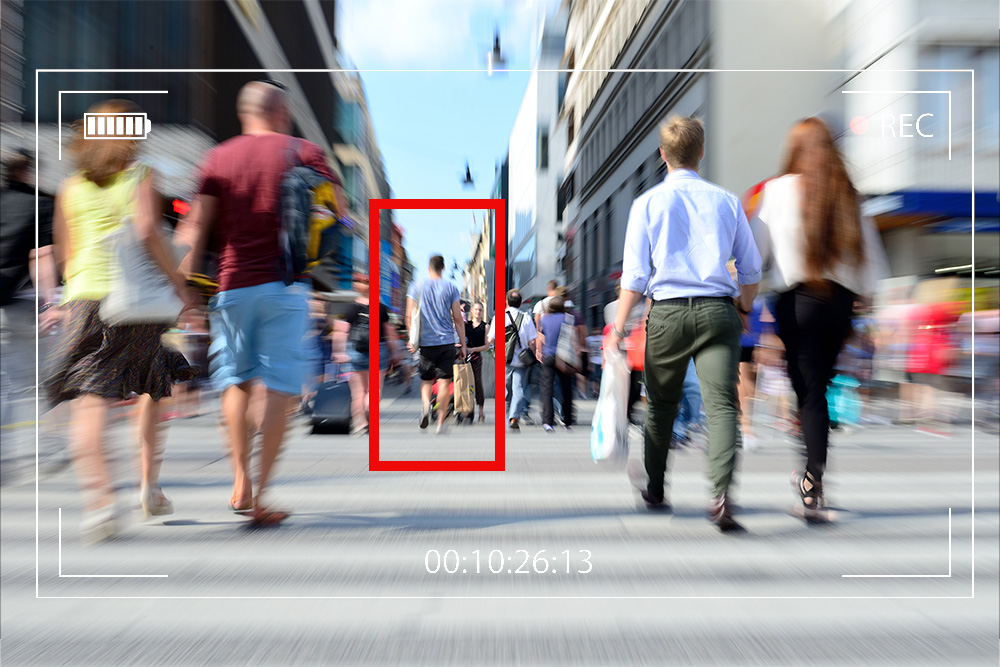 Merge Investigations, Inc. uses covert techniques and cutting-edge profiling methods to ethically investigate and document an individual's daily activities. Our surveillance investigators are located strategically across the United States to ensure that our services remain cost-effective and accessible to all our clients.
Before your investigation even begins, our team conducts thorough preliminary research to guarantee that surveillance schedules and strategies are optimized to produce the best opportunities for results.
Our surveillance investigators have an average of sixteen years of experience investigating suspicious claims. In combination with sophisticated technology and advanced recording equipment, our professional investigators provide our clients with unparalleled surveillance results.
Unlike many of our competitors, the surveillance case managers at Merge do not receive commissions or bonuses for recommending additional investigation time, so you can rest assured that they are always acting in the best interest of your unique case. Our case managers are trained to provide you with useful and insightful recommendations to help you reach your desired cost-containment outcomes.
We consistently obtain high-quality surveillance results by:
Hiring individuals who fit the Merge surveillance model
Superior field training
Monthly/quarterly evaluations
Multi-layer subject identification
Two-step address verification
24/7 availability
Ongoing case supervision and communication
Proactive investigative follow-up