S.C.A.N.® Web Investigations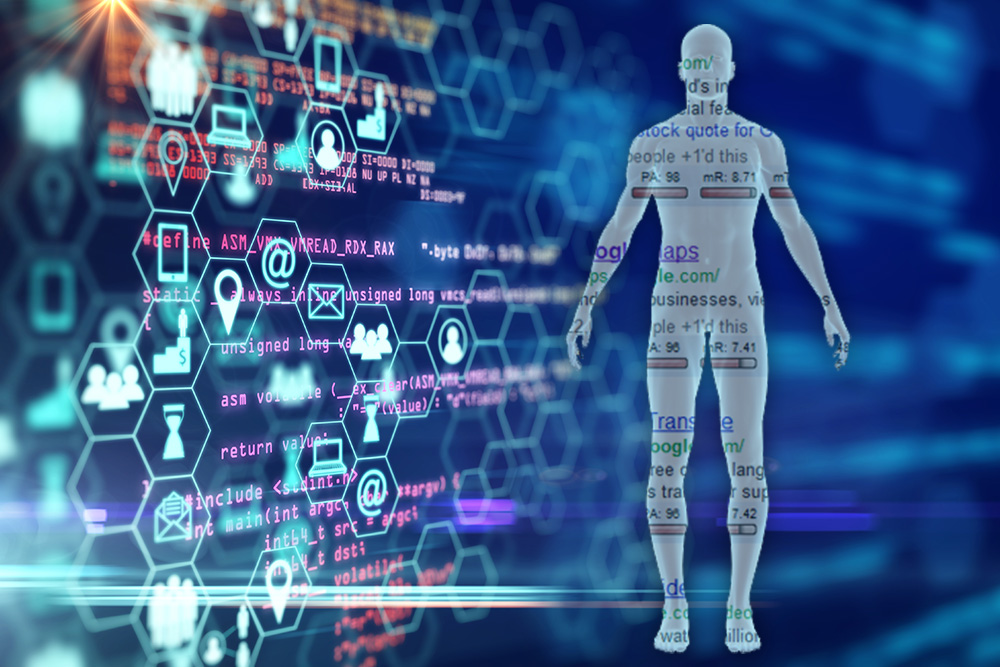 With millions of members and billions of minutes logged each year on the top social networking sites, our Secure Cyberspace Awareness Navigator (S.C.A.N.®) tracks and documents an individual's exposure on the internet. Our team of licensed investigators combines proprietary manual search techniques with custom-coded Open-Source Intelligence (OSINT) software to filter and interpret data from a wide variety of social media and internet sources.
S.C.A.N.® locates and preserves critical information to assist in your analysis of the claimant's activities before and after their date of loss, even if the claimant later removes the evidence from their social media profiles.
Through our experience in performing S.C.A.N.® web investigations at the national level, we have learned that, often times, there is more information about a claimant placed on the internet by other people than by the claimant personally. The S.C.A.N.® algorithm makes connections across platforms to integrate and investigate the web exposure of the claimant's friends, family and other close associates.
A S.C.A.N.® Web Investigation can pinpoint:
A claimant's activities since the date of loss
Mentions of the loss, injuries or medical treatment
Tagged locations
Upcoming events where the subject may be active
Our S.C.A.N.® reports include personalized summaries and useful recommendations for how best to proceed using the discovered content.