This series focuses on celebrities and public figures who have either been charged with or convicted of insurance fraud in the U.S. Fraud is not a victimless crime and impacts us all. When people, or celebrities, decide to take advantage of or defraud insurance companies, the rest of us pay the price in the form of increased insurance premiums, that we have no choice but to pay if we want insurance coverage. Highlighting these notorious fraudsters will hopefully help to set an example for the rest of the opportunists who think taking advantage of undeserved benefits is worthwhile, the consequences of defrauding the system are real. These are the famous faces of fraud and their stories.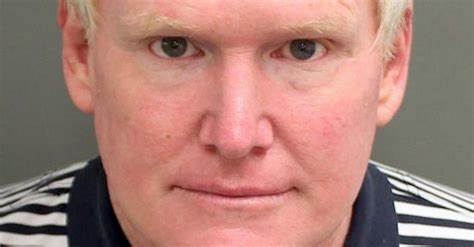 You may have seen the name, Alex Murdaugh, recently in the news, as he is currently on trial for the murder of his wife and son. What you may not be aware of is that Alex Murdaugh is also pending trial for a total of 80 criminal charges through 16 state grand jury indictments for schemes to defraud a slew of victims for a total sum of nearly $8.5 million. The charges for insurance fraud, conspiracy to commit insurance fraud, and filing a false police report, in relation to Murdaugh's September 4th attempted suicide-for-hire plot, qualifies Alex Murdaugh for our Famous Faces of Fraud series.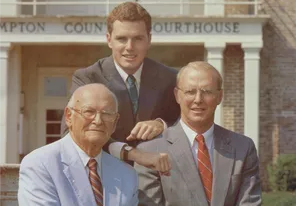 Alex Murdaugh comes from a prominent American legal family in South Carolina, where he was one of three family members to consecutively serve as solicitor, in charge of prosecuting all criminal cases in the state's 14th circuit district. Murdaugh's family also founded a nationally recognized civil litigation law firm in Hampton, South Carolina that specializes in personal injury litigation. As a well-recognized and well-respected attorney in South Carolina, Alex Murdaugh and his family are no strangers to the public eye. However, this family has made national headlines for all the wrong reasons over the past few years.
A simple google search reveals connections that have been made during Alex Murdaugh's insurance fraud investigation to multiple cases, involving both fraud and murder.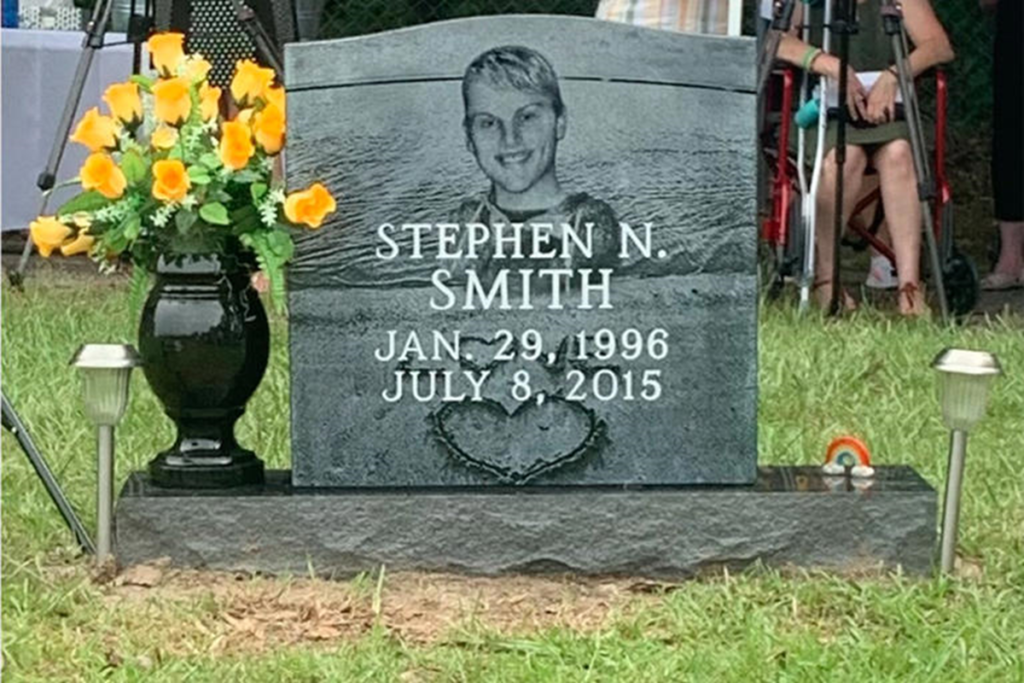 Stephen Smith -A 2015 cold case, the murder of Stephen Smith, was reopened after discovering information relevant to the case while investigating Alex Murdaugh for insurance fraud. The oldest Murdaugh son, Buster, was the same age as Stephen Smith and they went to school together. It is presumed the two would have known one another. Initial investigations had several mentions of the Murdaugh name before the case went cold after being classified as a hit and run.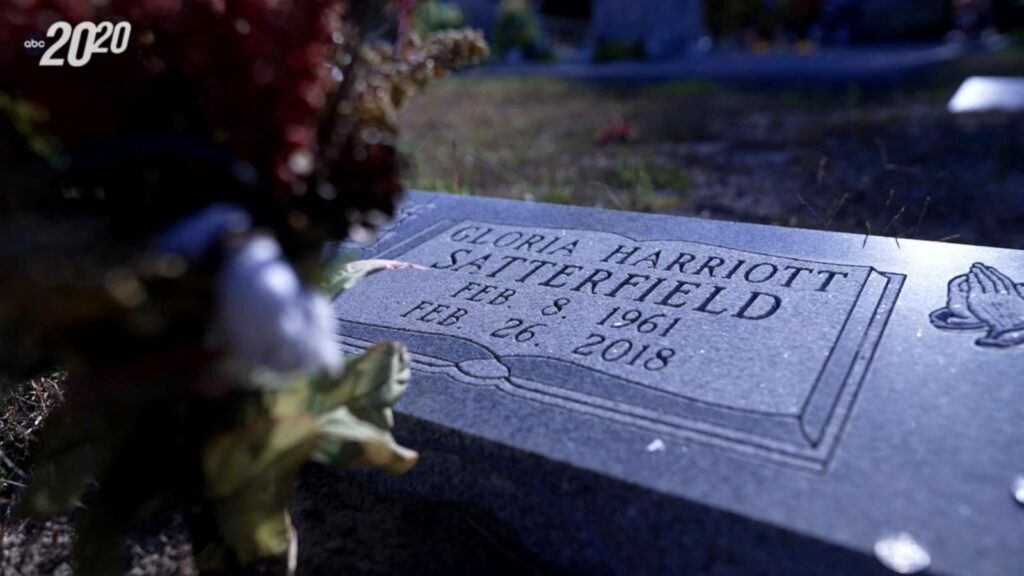 Gloria Satterfield – The Murdaugh family housekeeper died in 2018 after sustaining injuries falling down steps at Murdaugh's home, her heirs were granted $4.3 million in a wrongful death settlement paid out by Murdaugh's insurance, which Murdaugh then embezzled and has since confessed to. The investigation into this fraud scheme revealed that an autopsy had never been performed on the housekeeper's body. In June of 2022, the body was scheduled to be exhumed for an autopsy to be performed. Investigations into the death of Gloria Satterfield are still ongoing.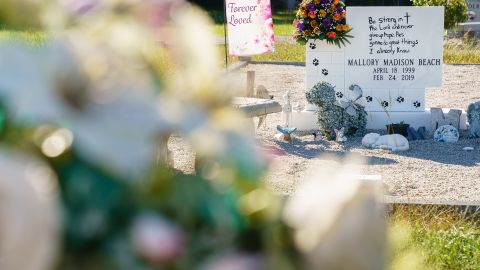 Mallory Beach – Alex Murdaugh's now deceased son, Paul, allegedly drove his family's boat into a bridge piling while drunk in 2019. Several passengers went overboard including Mallory Beach, who never made it out of the water that night. Her body was found 8 days later. Paul was pending trial for charges related to the incident, and Mallory's family had filed a wrongful death suit against the family.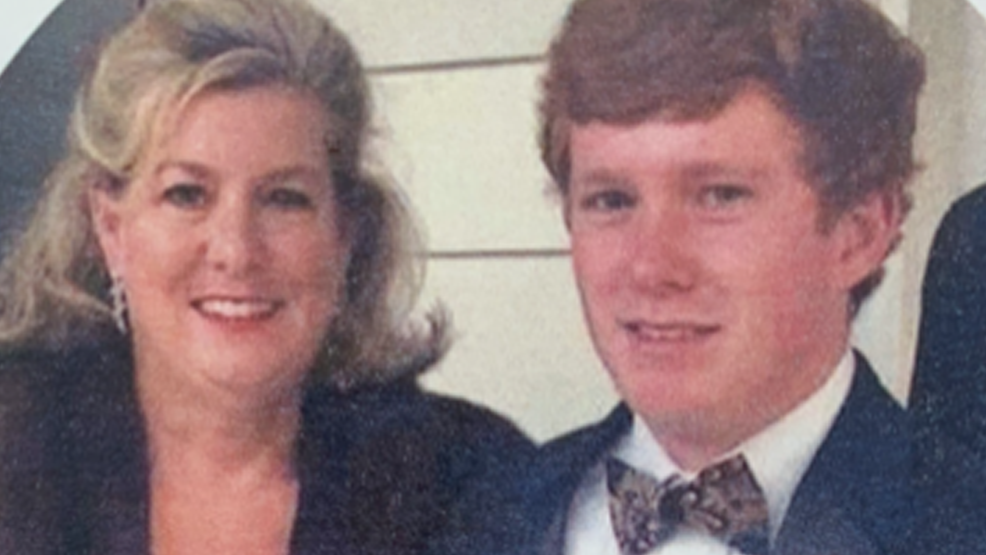 This was when investigators initially began digging into Alex Murdaugh's finances, just before the death of his son, Paul, and wife, Maggie.
On June 7, 2021, Alex Murdaugh found Paul and Maggie dead.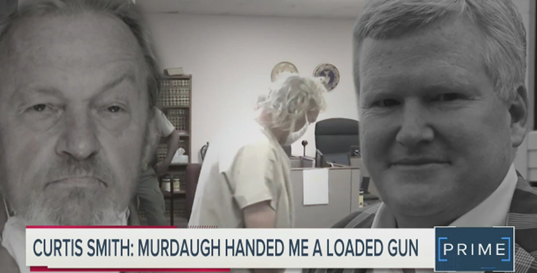 On September 3, 2021, while the investigation into the murders of his son and wife were still ongoing, Alex Murdaugh was accused of stealing money from his law firm and clients. The next day, September 4, 2021, Alex Murdaugh was shot by Curtis Edward Smith, a former client. Allegedly, Murdaugh had hired Curtis to kill him, so that his only surviving son, Buster, could collect the $10 million life insurance payout for his death. However, Murdaugh's plan failed when he survived the gunshot. He was airlifted to the hospital and 2 days later, September 6, 2021, announced that he would be admitting himself to rehab for treatment of his opioid addiction. Murdaugh also announced his resignation from his law firm at that time.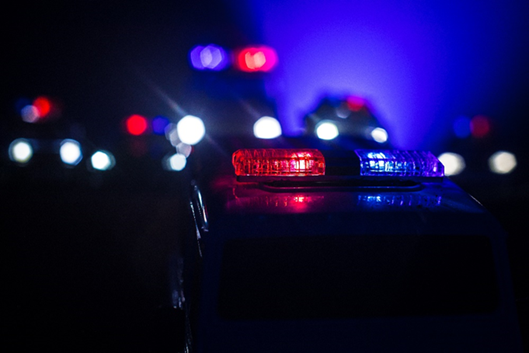 On September 16th, 2021, Alex Murdaugh was arrested and charged with insurance fraud, conspiracy to commit insurance fraud, and filing a false police report. He was booked and released back to rehab on $20,000 bond. In October the official investigation into the Murdaugh's family finances took place and Murdaugh was arrested again, while in treatment for addiction, on new charges alleging additional fraud. As investigations went on, Murdaugh continued to accrue additional charges for several different fraud schemes discovered during this time.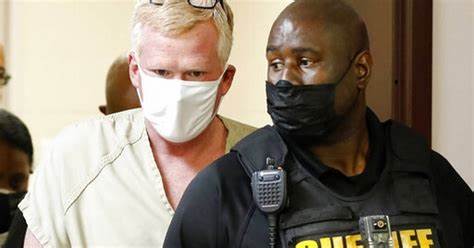 While pending trial for his many other charges, on July 14, 2022, a jury indicted Murdaugh on two counts of murder and two counts of possession of a weapon during the commission of a violent crime in connection to the deaths of his wife, Maggie, and son, Paul.
Alex Murdaugh's murder trial began on Wednesday, January 25, 2023 and concluded on March 2, 2023 with guilty verdicts on all counts. Murdaugh was sentenced to life in prison and despite that life sentence, he still must face the charges for embezzlement, computer crimes, money laundering, conspiracy, and insurance fraud in court.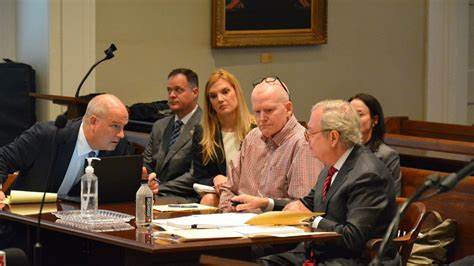 We will continue to post updates on Murdaugh's trials and convictions as they occur, but to face ALL of his charges will likely take quite some time. Check back for updates on the Famous Faces of Fraud.