Injured At Home
September 16, 2022
Are remote workers eligible for Workers' Compensation?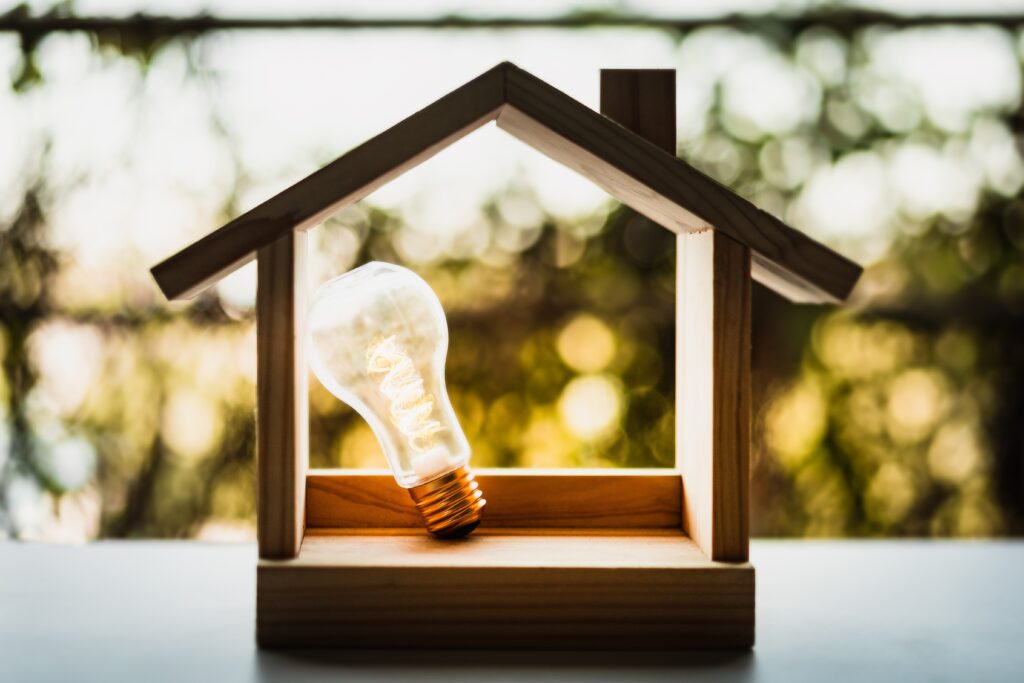 You are probably already aware that Workers' Compensation is a government-mandated program that provides benefits to workers who become injured on the job, or as a result of the job. This program has expanded and evolved over thousands of years to suit various societal constructs, and it's looking like it may need to be adapted once again. Working from home, while not an entirely new concept, has become much more predominant in our society since the beginning of the COVID-19 pandemic in 2020. When non-essential businesses were required to shut down, many made the switch to a work from home environment in order to safely maintain their operations. Fast forward to present day, and that work remote environment hasn't changed for many Americans. In fact, a recent study suggests that 45% of people still work from home in some capacity, with approximately 15% of people working from home full-time, and the other 30% on a hybrid schedule.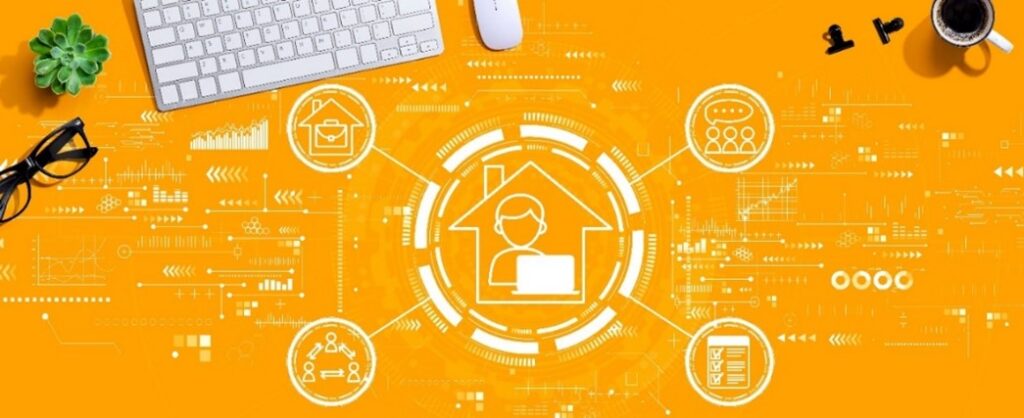 The expansion of the work from home model has transformed the way people view and feel about work. For many, the idea of "work" is no longer associated with rush hour commutes or chats around the water cooler. Board rooms have been replaced by web cams, and the demand for business casual attire has declined while loungewear sales are at an all-time high.
There are certainly advantages to remote and hybrid positions, and many employees are reaping the benefits of greater flexibility and an improved work-life balance. But allowing employees to work from home is not without its challenges. Many employers struggle with concerns about productivity, access to software and technology, security issues, and employee safety.
The concept of employee safety in the remote environment is a new consideration for many businesses. The unfortunate reality is that work injuries can still occur, even at home, and workers compensation policies and regulations have been slow to adapt in response.
Can an injury that happens in someone's home really be considered compensable? The answer is yes, but there are a lot of gray areas, and those gray areas create a wealth of opportunity for those who wish to abuse the system. The ability to claim workers' compensation for injuries sustained from working from home can lead to an increase in false claims, and in turn, more fraud.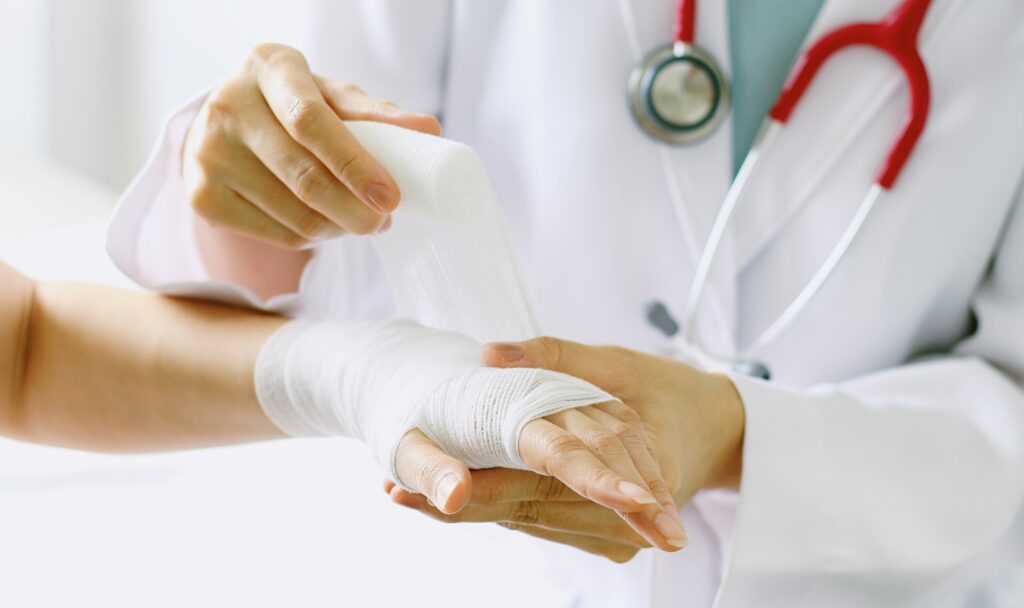 Consider this scenario: an employee, who spends most of her working time traveling to see customers, is at home putting some work materials in her vehicle before her next appointment. As she walks out her back door into the garage, she trips over her dog and falls, sustaining a wrist fracture. Is the injury compensable? The actual answer wasn't so simple, as this exact situation was seen in the case of Sandberg v JC Penney Co Inc. The employer initially denied compensation to the claimant based on the idea that the employee was not exposed to the risk of tripping over her dog as a result of her employment, but from her home environment. However, when the claimant took the case to the court of appeals, the decision was remanded and reversed. The court ultimately ruled in favor of the claimant because the employer could have offered her an alternative space to store work supplies where safety was within their control. Instead, they willfully allowed the employee to keep supplies in her home garage, which is where the injury was sustained. This case is a prime example of how difficult it can be to account for the many liabilities of employees working from home, and the consequences of overlooking potential risks in the home environment.
For a variety of reasons, which are certainly not limited to the risks associated with allowing employees to work from home, some companies are finally attempting to shift back to in-office operations. Most recently, companies like Apple and Google have announced their return-to-office plans, and have received massive push-back from their employees in return. This push-back may motivate employees to falsify or embellish injuries and disabilities, suddenly claim they have a condition that requires accommodation, or simply decide to quit in order to avoid returning to the office setting. In any case, companies and insurers are preparing for a multitude of risks associated with bringing employees back to the office.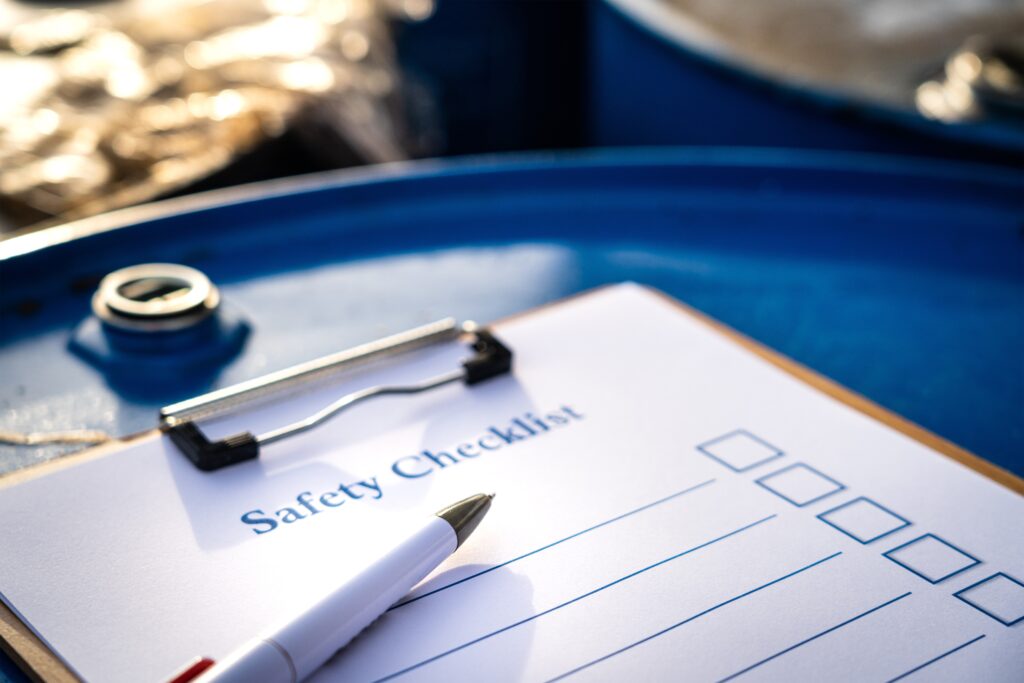 With the many gray areas and "what ifs" that work-from-home trends bring to the table for the Workers' Compensation industry, employers and claims representatives will need to shift their strategies in response. Thankfully, our friends at The Hartford have put together a list of ways to protect employees as well as business owners as they prepare for home-based claims. One measure that employers can take is to require their work-from-home staff to complete a safety survey, or even inspect their home offices to ensure that they are using equipment that is properly designed and located in an area with adequate lighting and ventilation. It is recommended that the work environment is checked every six months, and that employers keep photos for their records. Another step that can be taken is to assign the employee a dedicated workspace within the home where they will complete their job duties. That way, the risk of an injury claim is limited to incidents that occur within that space. Most importantly, experts at The Hartford suggest that employers speak with their insurance companies to make sure that coverage extends to home workstations.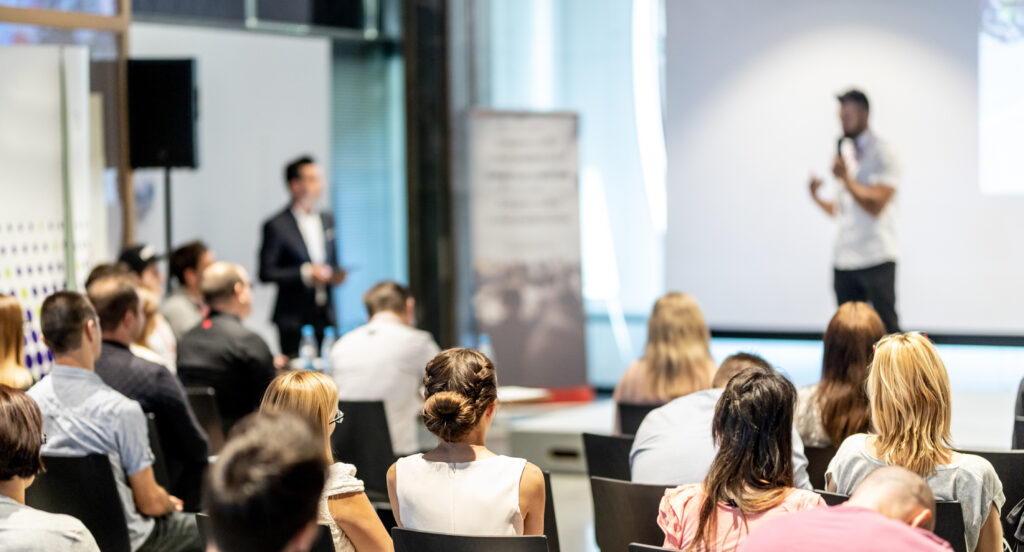 It's important to stay ahead of the fraud curve by educating yourself about the emerging trends and risks. But being able to identify those red flags and questionable claims is only half the battle. These injuries will largely be unwitnessed, and therefore much more difficult to disprove. Having a reliable investigation agency that is willing to get creative while helping you validate a claim is essential when mitigating these new types of fraud. Consider asking your investigation company to conduct a scene investigation of the workspace or take a recorded statement to reconstruct the events that led to the injury. Surveillance can also be an effective means of determining the true extent of injuries claimed, and Facility Canvasses can be a useful tool for verifying if an employee's condition is valid. Claimants are nothing if not crafty, but the right investigation company will always be one step ahead.
Related Articles