Famous Faces of Fraud: Yellowstone Actress, Q'Orianka Kilcher
November 11, 2022
This series focuses on celebrities and public figures who have either been charged with or convicted of insurance fraud in the U.S. Fraud is not a victimless crime and impacts us all. When people, or celebrities, decide to take advantage of or defraud insurance companies, the rest of us pay the price in the form of increased insurance premiums, that we have no choice but to pay if we want insurance coverage. Highlighting these notorious fraudsters will hopefully help to set an example for the rest of the opportunists who think taking advantage of undeserved benefits is worthwhile, the consequences of defrauding the system are real. These are the famous faces of fraud and their stories.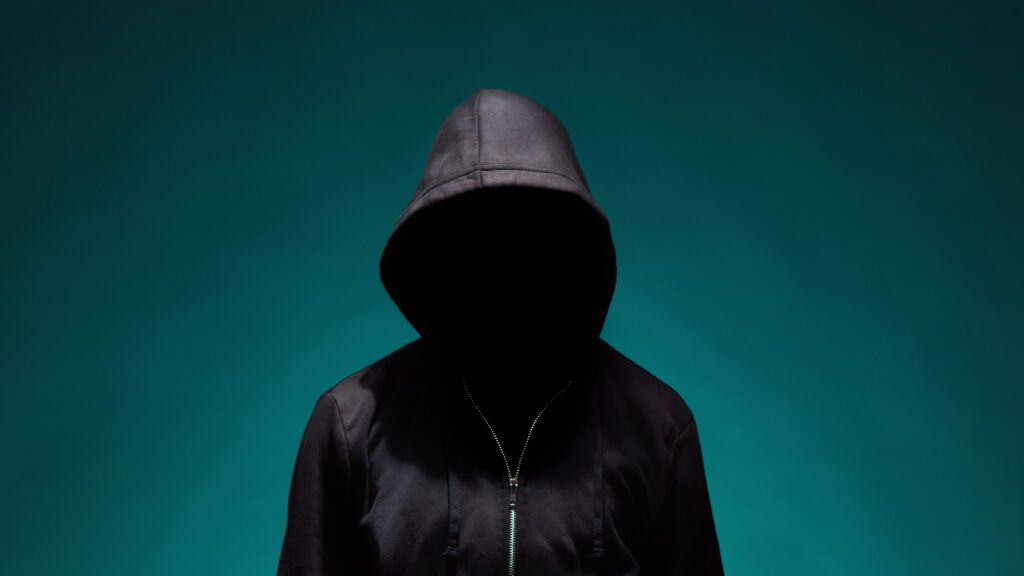 Q'Orianka Kilcher is an actress, singer, and activist, most famously known for her work in roles such as Pocahontas in the 2005 film, The New World, the title character, in the 2009 film, Princess Ka'iulani, and recently secured a recurring role as Angela Blue Thunder on the hugely popular Paramount Network show, Yellowstone.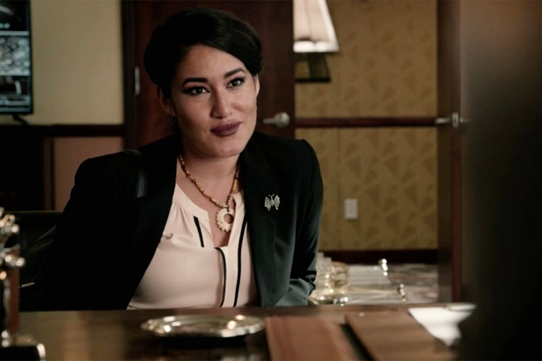 While filming Dora and the Lost City of Gold in 2018, actress Kilcher allegedly injured her neck and right shoulder as a result of a car accident which occurred on the set. She obtained treatment for a short period of time and then stopped treatment, as well as stopped responding to the insurance company handling her claim on behalf of her employer. It wasn't until a year later in 2019 when she attempted to obtain treatment again. It was at that time that Kilcher reportedly told her doctor she had been offered work, but had been unable to accept any of the work because her neck pain was too severe. It was that statement that enabled Kilcher to begin receiving temporary total disability benefits. Temporary total disability is described as a work-related injury or illness that renders an employee totally unable to temporarily return to their former position of employment.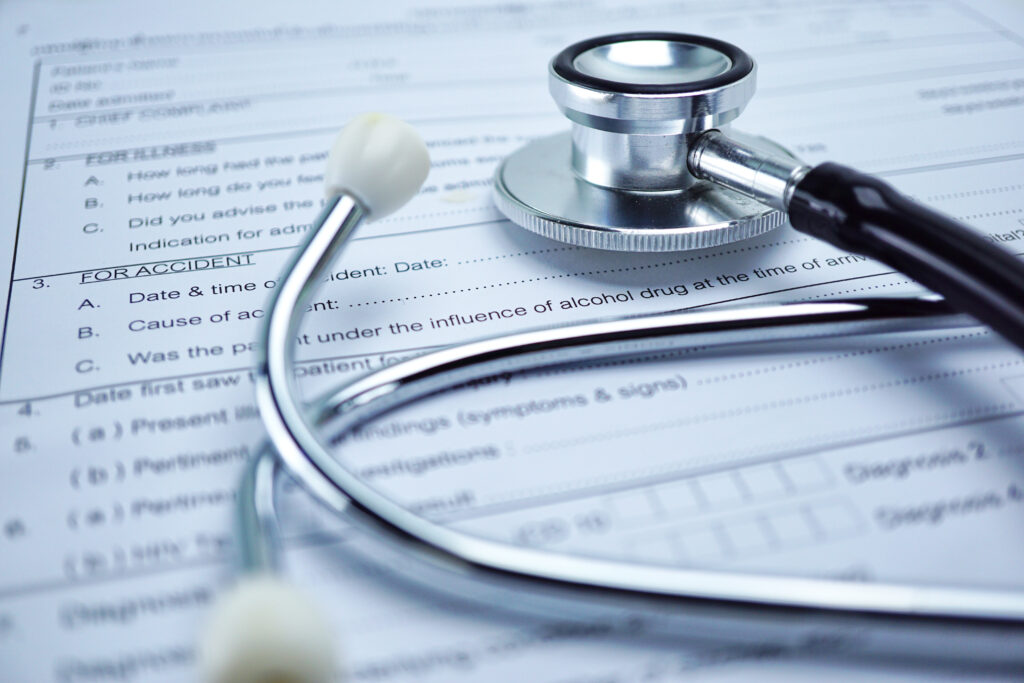 Kilcher collected $96,838.00 in benefits from October 2019 through September 2021. However, she neglected to inform her doctor that just five days prior to the appointment at which the disability benefits were granted, she had been working on the set of Yellowstone. In fact, she had been consistently working on set from July 2019 to October 2019, which was verified based on wage information from her employer at that time. Her doctor, who had been unaware of this, stated that they would not have granted her these benefits had this information been brought forth.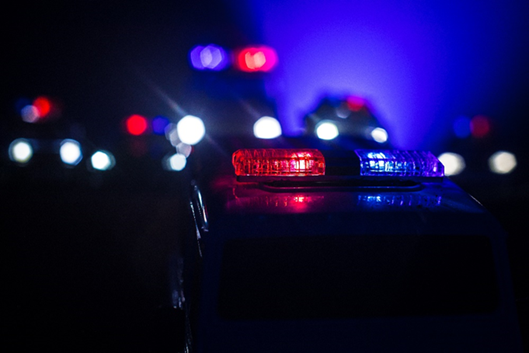 In May of 2022, Kilcher, who is now aged 32, was charged with two felony counts of workers' compensation insurance fraud after the California Department of Insurance found that Kilcher allegedly broke the law in collecting nearly $100,000.00 in disability benefits. Kilcher surrendered herself and was arraigned for the charges on May 27, 2022, where she pleaded not guilty to both felony charges.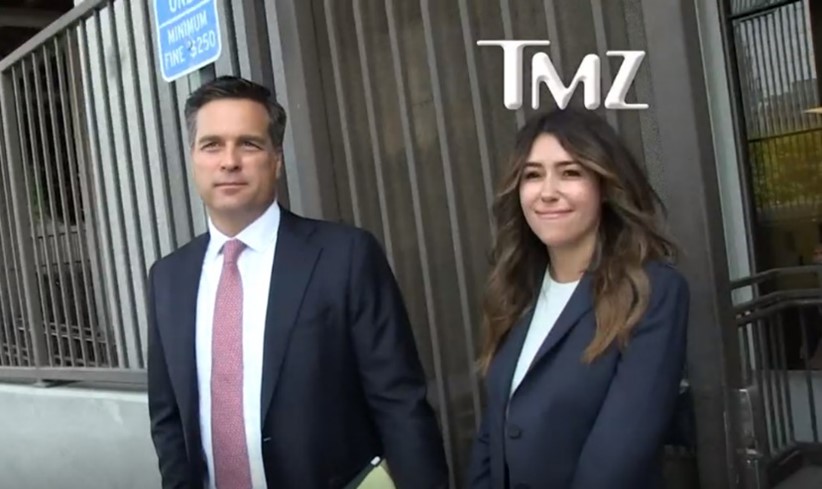 At a preliminary hearing held in September, Kilcher officially subbed in new attorneys, Steve Cook and, the viral lawyer from Johnny Depp and Amber Heard's trial, Camille Vasquez. While Kilcher was not present, her attorneys did make comments to the media after the hearing, Cook stated, "I think Ms. Kilcher's case sort of illustrates a number of the issues with the [disability] program," and Camille followed that up with her statement, "I think it effects everyday people and I think that's something that is important to highlight."
Cook later states that, "the facts in this case are pretty clear, I just think that the District Attorney may not be aware of all of them." The attorney's both confirm that Yellowstone is still filming and that Kilcher is currently working.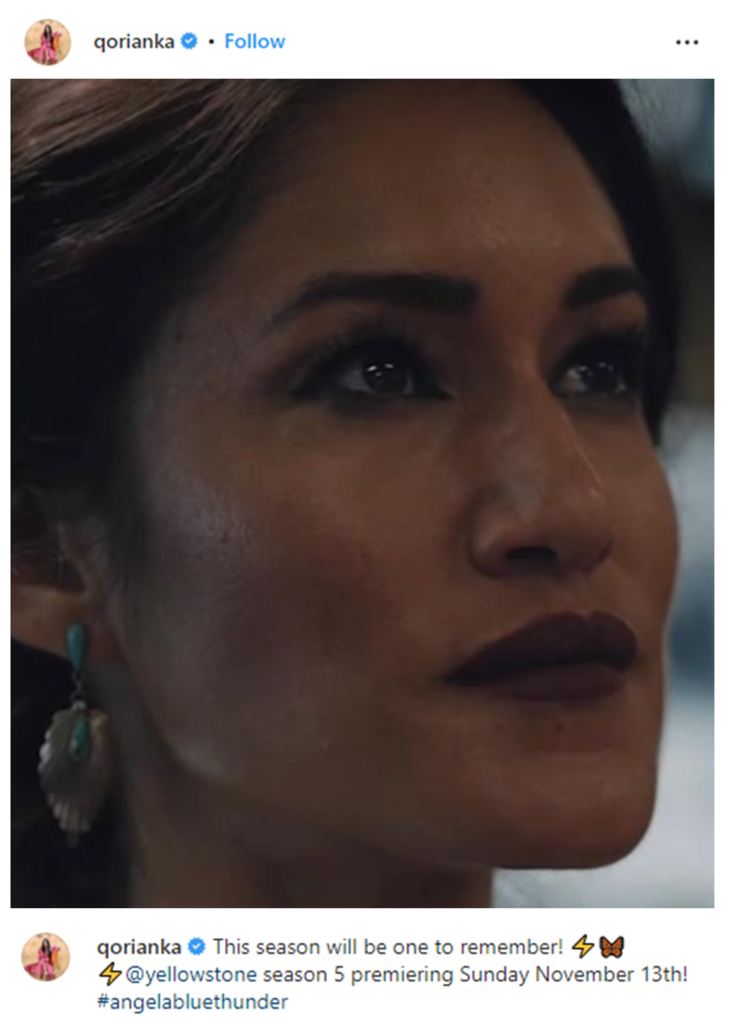 From the media response, it appears that Kilcher is continuing to maintain her innocence. The overall picture that is painted by media articles is that Kilcher had no intent to defraud the system, and that she has, in fact, lost her ability to support her family by having to turn down acting roles due to her injury. Kilcher has also alleged that, because she is an indigenous woman of Quechua-Huachipaeri descent, most roles offered to her are representative of Indigenous People, and therefore are significantly physically active roles. She argues that her injury has caused her to be physically disabled by 10%, which has put her at a disadvantage for these types of roles.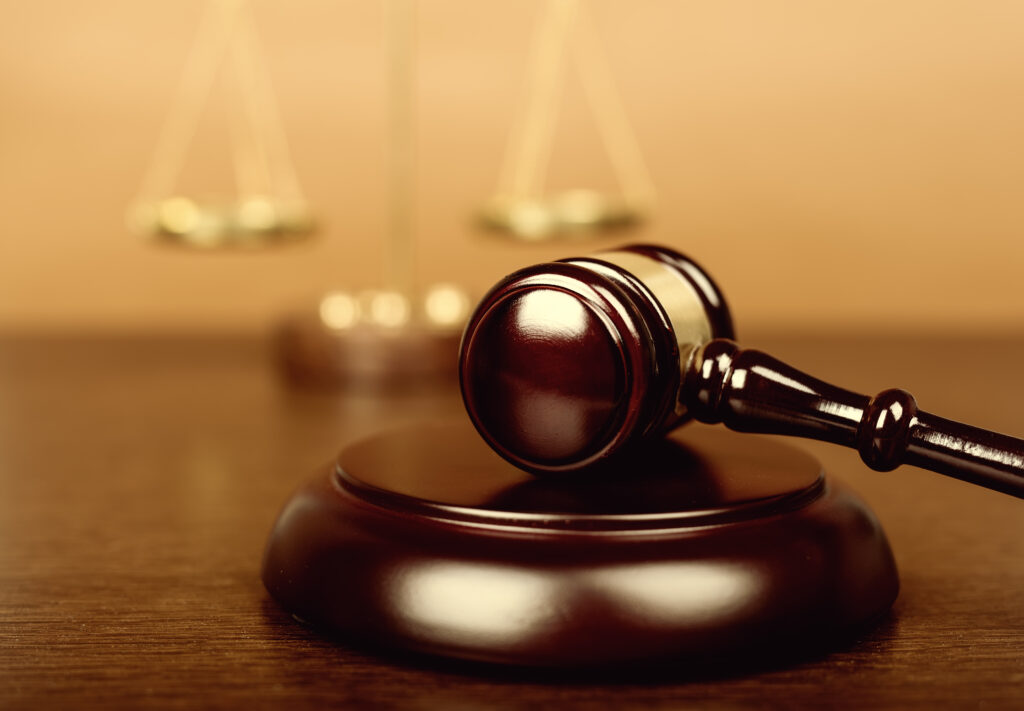 While all the facts and details of the case are not public knowledge at this time, the burden lies on the state to prove that Kilcher intended to defraud the system. Since the last update in September after the preliminary trial, there have been no further updates in the trial's proceedings. It is difficult to know at this time whether the case will go to trial or if there will be a settlement outside of the courtroom.
Despite an unusual lack of public information available about the current status of the case, there has been plenty of media coverage regarding Kilcher's professional career. It appears that the actress has had quite the busy year, despite her 10% disability. She most recently acted alongside Channing Tatum in the film, Dog, which was released earlier this year, and her role was confirmed in the new season of Yellowstone, which is expected to air this November. Kilcher has also reportedly been spending time over the past year focusing on her "passion project" – a feature film titled Yesteryear, in which she will star, as well as co-write and produce. The film is still currently in the production process according to IMDB.
At this point, and to our knowledge, Kilcher is still pending trial for her felony charges. If convicted, Kilcher could face up to five years in state prison and up to $100,000.00 in fines.
UPDATE: As of Friday, February 10, 2023 the fraud charges against Q'Orianka Kilcher were dropped. Very few details were provided regarding why charges were dropped, and it does not appear the case ever went to trial. The only significant information provided was that the Workers Compensation claims adjuster retroactively changed his conclusion regarding her ability to work. Therefore, they determined that fraud was not committed and advised the court they were unable to proceed. It is unclear if there was any type of determination made regarding the money that was paid out to Q'Orianka in benefits.
Fraud is difficult to prove, as there has to be intent to defraud the system, and it seems that Q'Orianka's legal team did their job in creating enough doubt that there was any intent to defraud the system here. However, often times people can still unintentionally wrongfully collect benefits as they may not understand the laws, rules, etc. Also, when it comes to injuries, the status of injuries and a person's ability to work can frequently change, so there is a lot of upkeep on these claims on both the person collecting disability and the claims adjusters handling the case.
This fraud case is officially closed, and appears that Ms. Kilcher maintains her innocence.
Related Articles