This series focuses on celebrities and public figures who have either been charged with or convicted of insurance fraud in the U.S. Fraud is not a victimless crime and impacts us all. When people, or celebrities, decide to take advantage of or defraud insurance companies, the rest of us pay the price in the form of increased insurance premiums, that we have no choice but to pay if we want insurance coverage. Highlighting these notorious fraudsters will hopefully help to set an example for the rest of the opportunists who think taking advantage of undeserved benefits is worthwhile, the consequences of defrauding the system are real. These are the famous faces of fraud and their stories.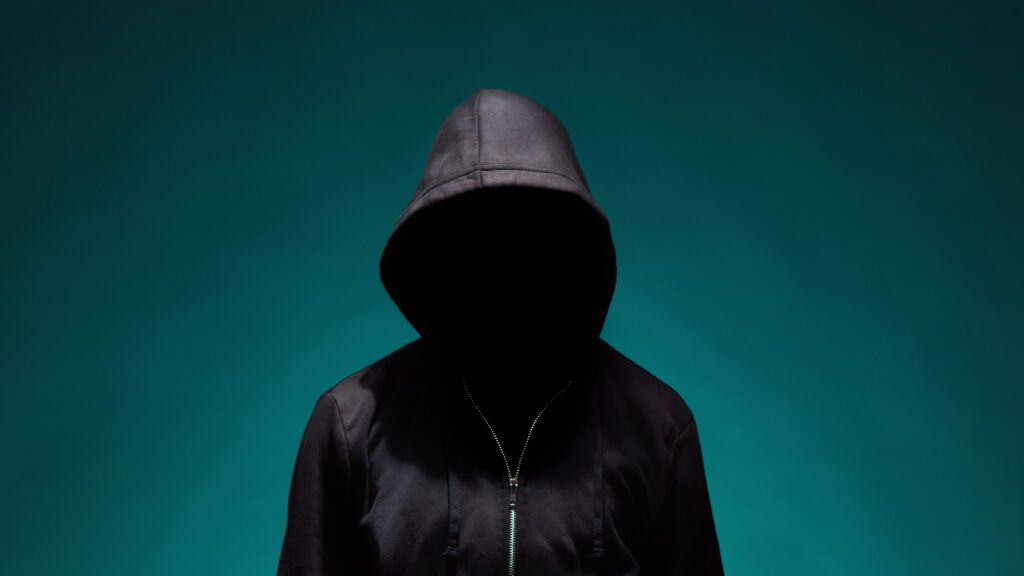 Reality TV star Brittish Williams made her television debut in 2014 on the third season of VH1's "Basketball Wives: LA," a show that revolves around the drama-filled lives of wives, girlfriends, and exes of professional basketball players.  At the time of her first appearance, she was engaged to Lorenzo Gordon, who played for the Obras Sanitarias, a Buenos Aires basketball team. Williams and Gordon also starred on a season of "Marriage Bootcamp" together in 2016, following allegations that Gordon had cheated on Williams with a model he met in a hotel. The details surrounding the cheating scandal, and their "on-again-off-again" relationship that followed, continued to make social media headlines until 2020 when their relationship eventually dissolved. And despite having a child together, the two have been estranged ever since. However, not having a professional athlete fiancé has not stopped Ms. Williams from maintaining her celebrity status. Williams later became the host of a morning radio show called, "The Home Team," has a podcast called, "The Safe Space," and she has owned multiple businesses over the years.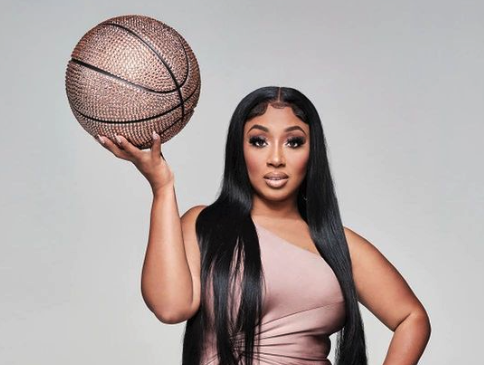 According to federal prosecutors, Brittish Williams caught investigators' eyes in 2021 when they had learned that Williams had been lying for years on tax returns and other financial documents. From the year 2016 through 2019, Williams made false statements on her taxes, reporting her businesses' earnings to be significantly less than what they actually were, and she falsely claimed her niece and nephew as dependents to collect additional money. Around the same time, she also applied for loans, took out lines of credit, and opened bank accounts for her businesses using other people's social security numbers. She also deposited thousands of dollars' worth of checks taken from other's accounts without their knowledge and withdrew the money for herself.
During the pandemic, Williams submitted multiple applications for COVID-19 relief money with false information and was paid roughly $197,000 in government aid. She applied for rent relief programs in the state of California but was already receiving rent reimbursements from the show she was filming at the time.
Additionally, Willliams submitted numerous fake medical bills to her insurance company for reimbursement.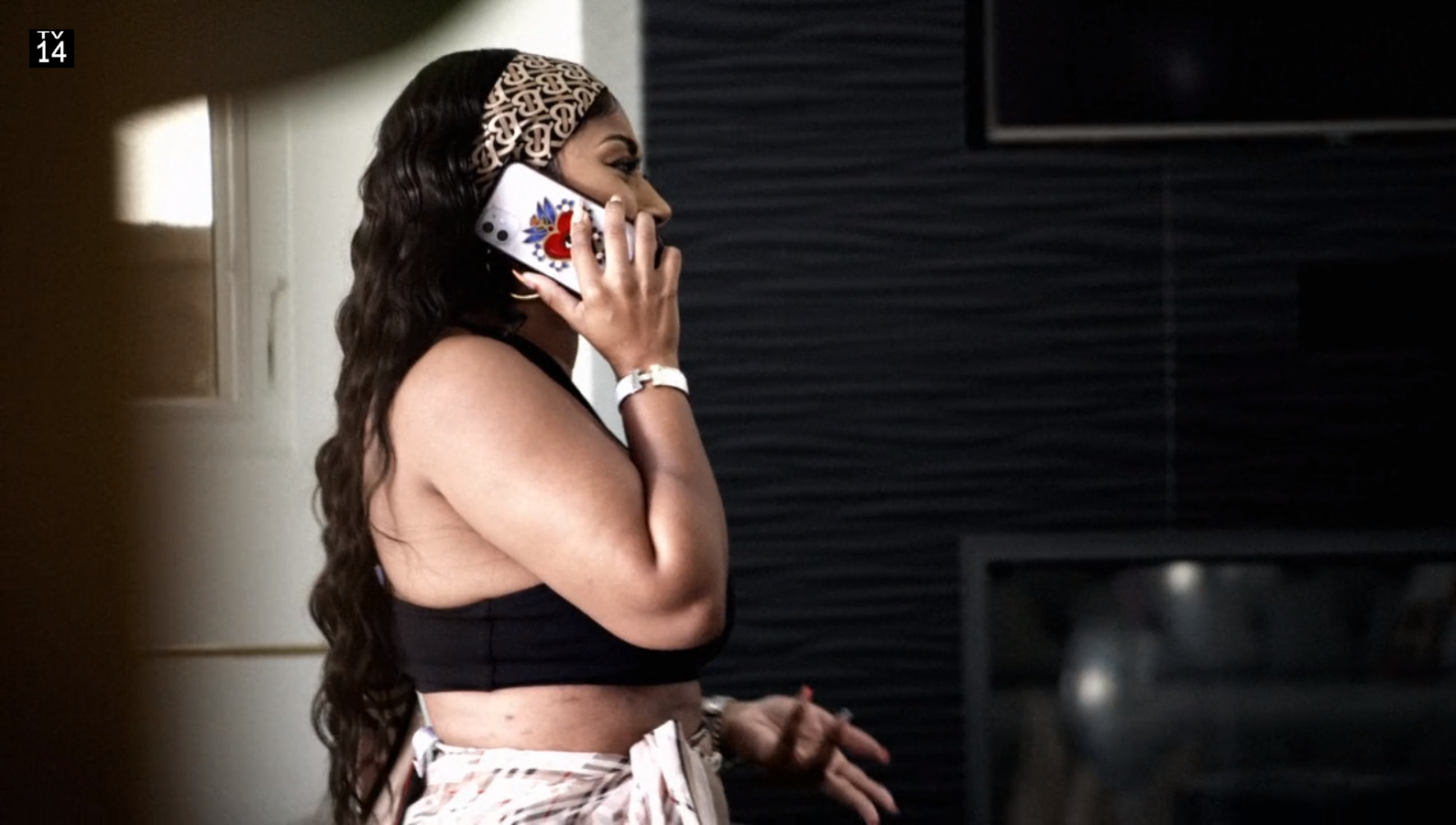 On September 22, 2021, in the midst of her fraudulent activity, Brittish Williams was charged with five felony counts of misuse of a social security number, four charges of bank fraud, three charges of making false statements to the IRS, three charges of wire fraud, and three charges of aggravated identity theft. She was arrested on October 7, 2021, but pled not guilty to all charges at the indictment and was released on bond.
At the time of her indictment, Williams' lawyer, Jason Korner, told 'Law & Crime,' "We do believe that Ms. Williams was targeted in part because of her celebrity. At this point, the government has not produced or turned over any evidence to us, so we can't speak to specifics, but we believe when we do look at it, it will reveal that she was targeted because of her celebrity, and what she did was lawful."
The defense's tune certainly changed shortly after, as Williams continued her fraudulent activity by cashing a check for $27,800 from the California rent relief program at a bank in St. Louis. The charges continued to rack up, and the evidence was indisputable. Before the proceedings, a plea deal was offered to Ms. Williams.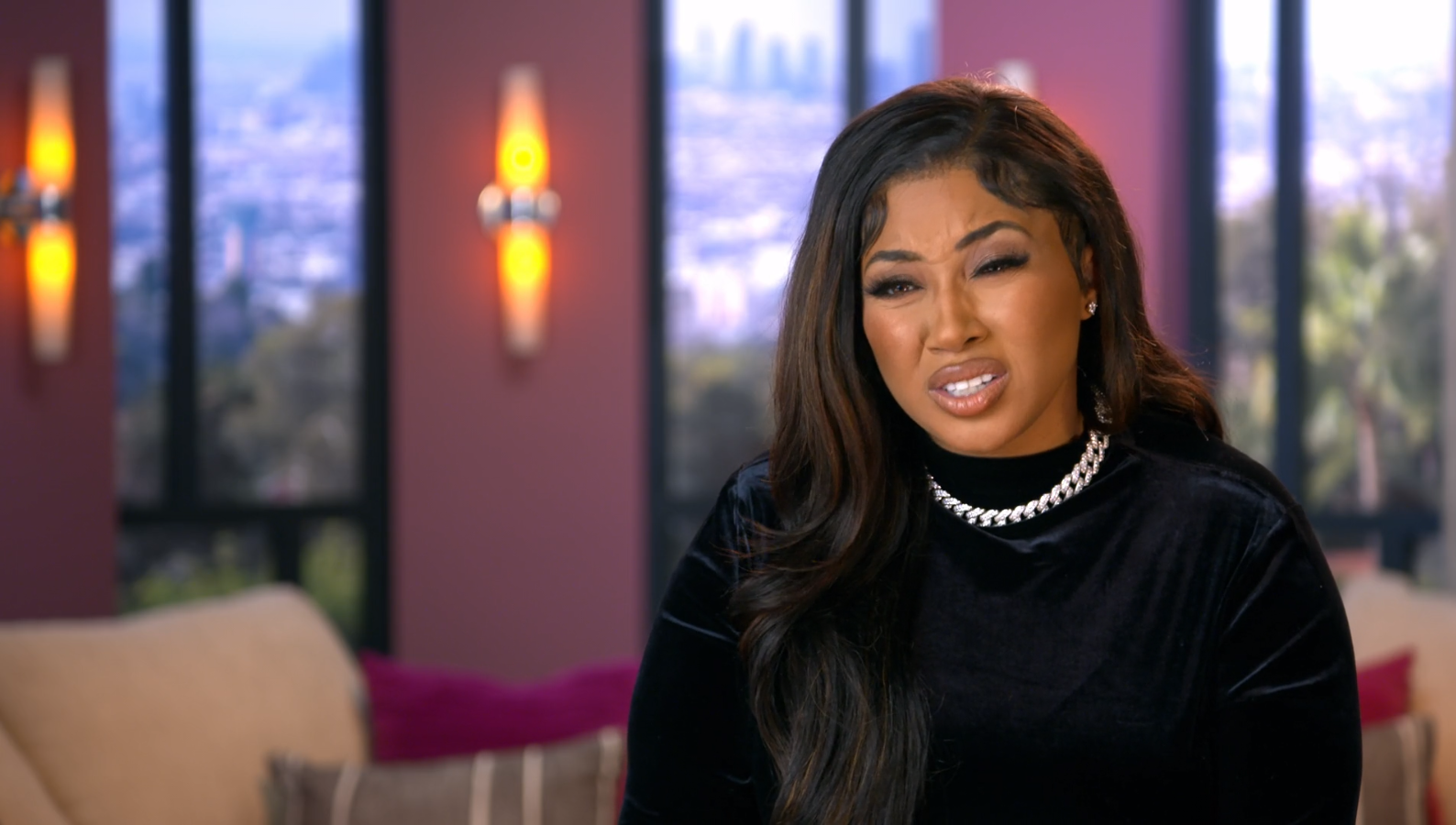 In May of 2023, Brittish Williams pled guilty to a total of 15 felony charges. In the plea agreement, Williams took accountability for three pandemic frauds, once insurance fraud, nine applications that contained false income and payroll information for Economic Injury Disaster Loans, four applications for the Paycheck Protection Program, and one for the California COVID-19 Rent Relief Program.
The plea agreement states she received $144,000 in disaster relief loans, $52,647 in Paycheck Protection Program loans, and $27,801 in rental assistance. She also falsified medical bills for a total of $139,479.92 in insurance fraud.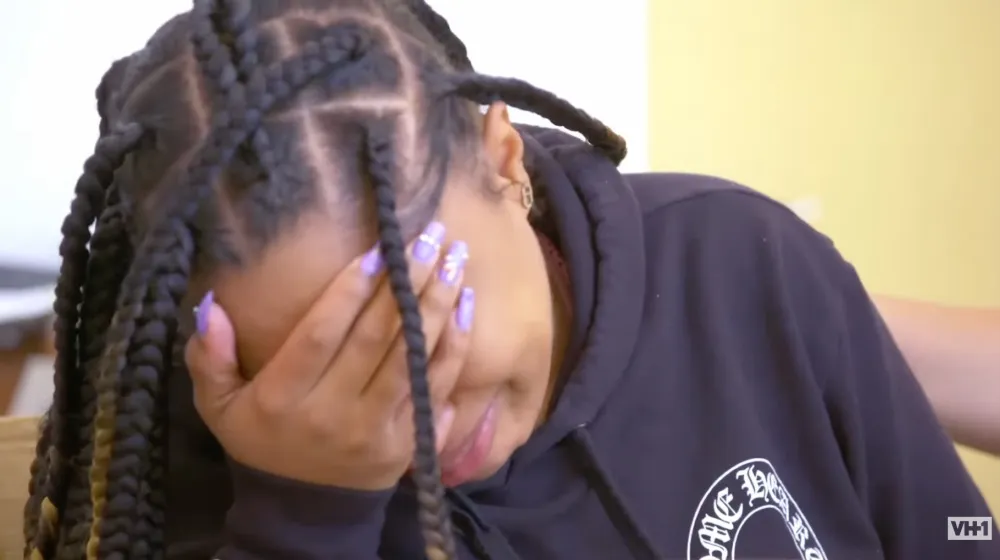 The sentencing hearing took place on October 24, 2023 in St. Louis, Missouri. In court, Williams expressed remorse for her actions, acknowledging that she made poor decisions, stating, "Opportunities arose, and I made the wrong decisions." Williams pleaded with the judge for leniency, expressing how "heartbreaking" it would be for her to be apart from her daughter. U.S. District Judge Henry E. Autrey sentenced Williams to four years in prison and ordered her to pay $564,069 in restitution, stating, "You knew what you were doing. You knew it was wrong, and you did it anyway."
After the sentencing, defense attorney, Beau Brindley, made a statement, "Brittish Williams was punished today, not for fraud, but for her celebrity. The court chose to treat her more harshly due to her status as a public figure rather than treating similarly situated defendants equally. Ms. Williams' success is not a crime subject to enhanced penalty. And we will challenge this sentence through every legal means available." Brittish Williams herself has not made any statement.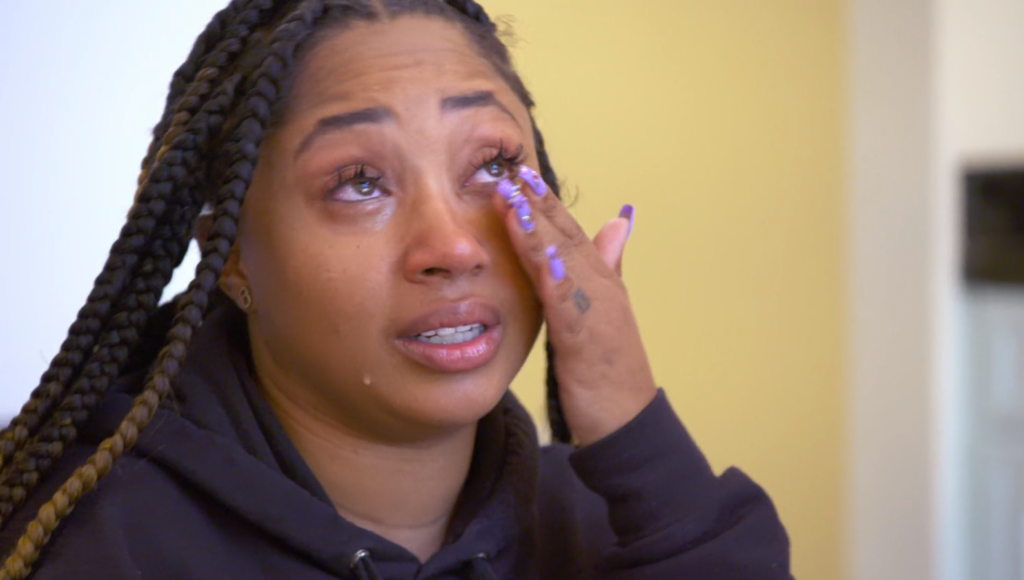 The DOJ tabulated over $446,000 in losses due to Brittish Williams' crimes. Her fraudulent activity victimized taxpayers, banks, creditors, insurance companies, individuals, and programs that were intended to help struggling businesses and individuals during the COVID-19 pandemic. Brittish Williams' combined charges total a potential sentence of up to 55 years in prison, with fines of up to $2,250,000. Considering a jury trial likely would have landed her a much harsher sentence, her four-year plea deal with slightly over half a million dollars in restitution, is certainly not an unfair punishment for her crimes.  
Additional Resources: